Welcome to the music section! Various one-minute samples in MP3 format are currently available, and they will give you an impression of the wide variety and richness of NSG's portfolio.
Feel free to contact us if you have problems listening to these samples. Should your browser only show a strange bunch of characters shift-click on the link to save the sample to your local hard disk, and then use an MP3-capable music player to listen to it.
Note to webmasters: If you use these samples on your pages, please make sure to include a link to the official website at https://www.northseagas.co.uk/ and keep the ID3 comment tag intact. Thanks!
May 2007: A live recording (about 90 minutes long) is now available from NSG's recent America tour. Click here to download the segments or the complete archive.The following albums are available for convenient purchase & download online at iTunes, Rhapsody and amazon.com:
A Long Road. (Celebrating 40yrs of North Sea Gas.)
Hearth & Homeland
When we go rolling home
Fire in the Glen
The Fire and the Passion of Scotland
Take a Dram Afore Ye Go
Edinburgh Toon
Glencoe Massacre
Massacre of Glencoe
Ballad of St. Annes Reel / St. Annes Reel
Road and the Miles tae Dundee
Willies gone tae Melville Castle
Hawks and Eagles
if Wishes were Fishes
Lock the Door Lariston
The Gypsie Rover
Freedom come all Ye
Dawning of the Day
Hush Hush Inisheer
Flowers of Edinburgh / Andy Renwicks Ferret
John McLean March
Bright blue Rose
New York Girls
Generation of Change
Ye Jacobites by Name
Will ye no come back again
Rosslyn
Congress Tunes Set (Wee Michael's March, NSG Reel, The Congress Reel)
Barnyards O' Delgaty
One Of Those Days
Aberdeen Tunes Set (Irene Meldrums, Asleep At the wheel, Break Yer Bass Drone)
Torn Screen Door
Killiecrankie
Lochanside
Freeborn Man of the Travelling People
The Gallowa Hills
I'm looking for a Job
Tunes (Jig O Slurs / Stan Chapman's / McArthur's Road)
A Little Bit More
Raglan Road
Twa Recruiting Sergeants
Waltzing's for Dreamers
The Overgate
Paradimethylaminobenzaldehyde
Tunes (Lady Louisa Gordon / Trip to Ballyshannon / Old Time Wedding Reel / Calum Findlay)
Sae Will We Yet
Dark Island
all Gods Creatures
Dark Island
Kishorn Commandos
Sonny' Dream
Harry Brewer
Bonnie Bessie Logan
Flower o' Scotland
Our Town
Caledonia
Cairn O' Mount
Roses O' Prince Charlie
Set Of Tunes
Loch Lomond
Auld Lang Syne
Spirit of Scotland
New York Girls & Snurren Polka
Farewell Tae the Haven
Blossom Set (Tunes)
Road and the Miles tae Dundee
Lock the Door Lariston
Reconciliation
John MacLean March
Daughters and Your Sons
Craigie Dhu (Tune)
Scots Wha Hae
Jeanie & Davie McCall
Hush Hush & Inisheer
Schiehallion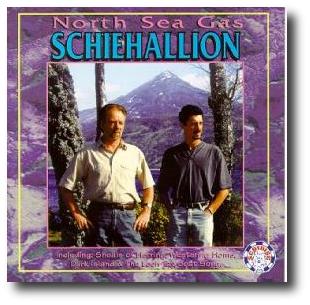 Mally Leigh
Coshieville
Gypsy Laddie O's
Come Ye By Atholl
Lads Among The Heather
Mothers, Daughters, Wives
Westering Home
Shoals Of Herring
Troy's Wedding Medley
I'm A Rover
The Uist Tramping Song
Bound To Go
Power of Scotland
Sound the Pibroch
Carrickfergus
The Mason's Apron
Black Jack Davey
Spanish Lady / Blackthorn Stick
The Final Trawl
Whisky on a Sunday
Rattlin' Roarin' Willie / the Kesh Jig
The Mingulay Boat Song
I wish I was hunting
Scottish Destiny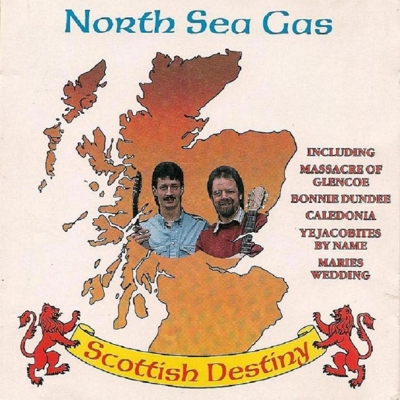 Freedom come all ye
Air Fa La La Lo
Follow me up to Carlow
Massacre of Glencoe
Willie's gang to Melville Castle
Bonnie Dundee
Leaving of Liverpool
Bright blue rose
Wind in the Willows
Maries Wedding
Molly Malone
Keltic Heritage
Ballad of St. Annes Reel
if wishes were fishes
the battle's over
the gypsy rover
liberty
broadford bay
hawks and eagles
whip jamboree
sweet eleanor
dirty old town
wark o'the weavers
the flowers o'edinburgh / andy renwicks ferret
rolling home
will ye not come back again
Caledonian Connection
Killiecrankie
Yellow on the Broom
Fields of Athonrye
Ringsend Rose
Montrose
The Alamo
The Irish Rover
Lads O the Fair
Steal Away
Kirk Douglas Ghoullie
Loch Lomond
Black Velvet Band
The Wild Rover
Flower Of Scotland
Live from Edinburgh
All Gods Creatures
Three Score And Ten
Sheriffmuir
Willie McBride
McPhersons
Kelty Clippie
The Box
Strangest Dream
Bonnie Ship The Diamond
Mountains Of Mourne
Come O're The Stream Charlie
Marie Ann
Ramblig Rover
Jug Of Punch
The Farewell Medley
Journeys End
From Fields Afar
North Sea Gas
Yesterdays Men
Loving Hanna
Wha Widna Fecht
A Mans A Man
Skye Boat Song
Black Black Gold
Aye Walk In O
News From Moidart
The Shearing
On St Ronan's
The Collection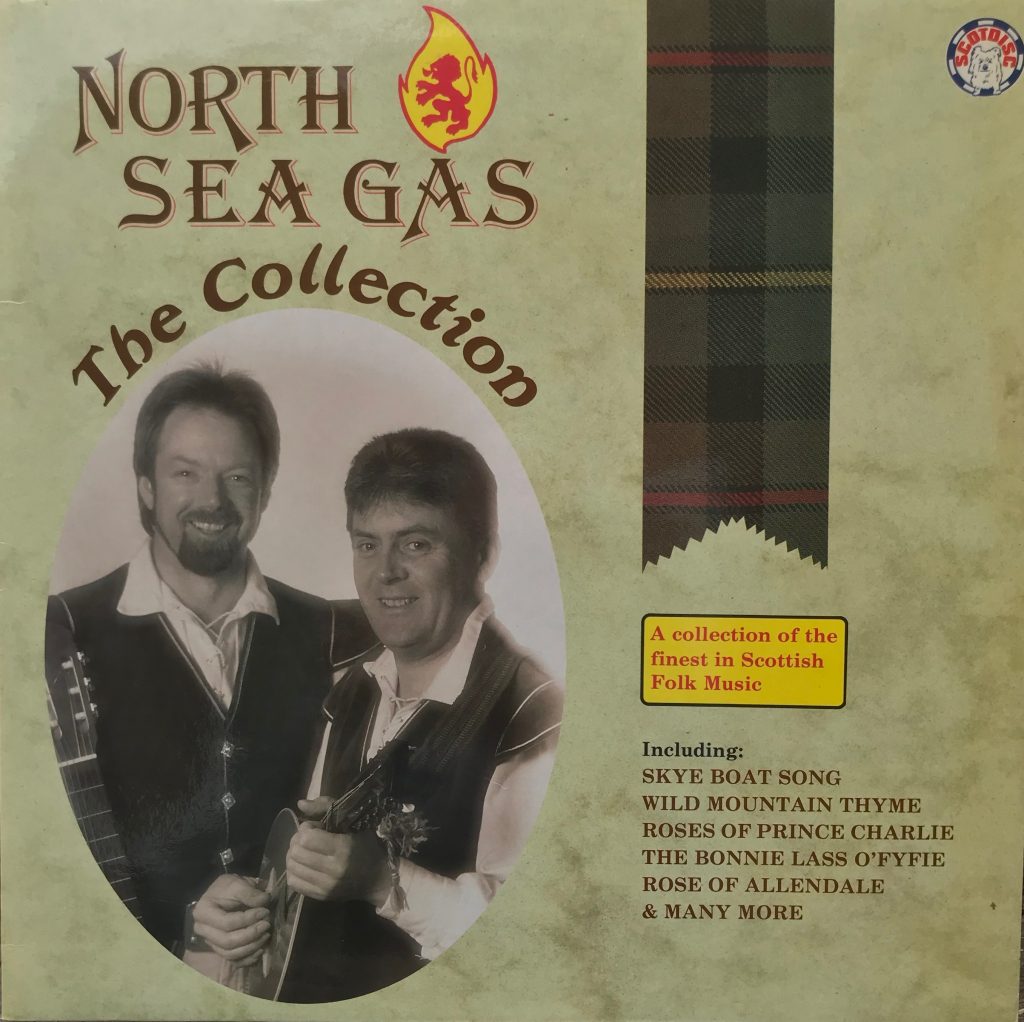 Skye Boat Song
Drums and Guns
Rose Of Allendale
Aye Waukin O
McPhersons Farewell
Farewell Tae Tarwathie
As I Walked Out
Wild Mountain Thyme
Roses Of Prince Charlie
Wha Winda Fecht
Marie Ann
The Balena
The Dutchman
Jug O Punch
The Bonnie Lass O Fyfie
Yesterdays Men
Embo's Golden Shore.
Embo's Golden Shore
Grannie's Heilan Hame
Spirit Of The Banished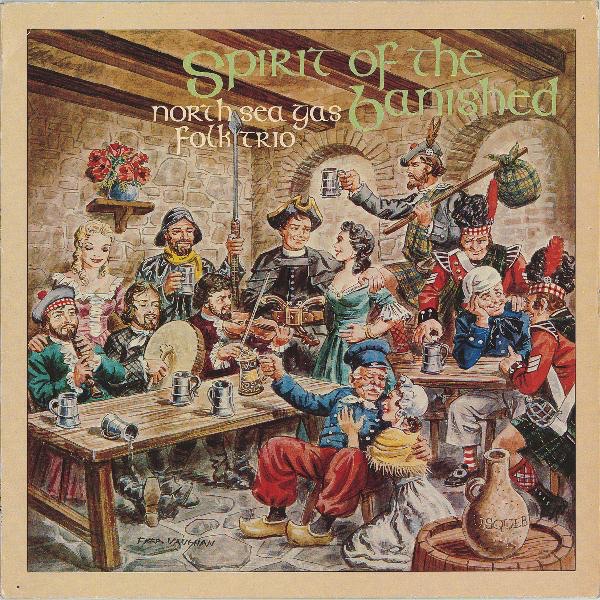 The Balena
Nut Brown Maiden
The Dutchman
Dainty Davey
Fareweel Tae Tarwathie
I Will Go
Twa Recruiting Sergeants
Farewell To Nova Scotia
No Man's Land
The Rose Of Allendale
Whisky In The Jar
The Lowlands Low
Those So Dearly Held
Those so dearly Held
The Gallawa Hills
Carrickfergus
Scots Wha Hae
The Bonnie Lass O' Fyfie
The Mermaid
Wild Mountain Thyme
The Roses O Prince Charlie
Johnny I Hardly knew You
The Band Played Waltzing Matilda
Johnny Cope
As I Walked Out
High Germany
The Bold O'Donahue
Donegal Danny